In this time of awakening consciousness we have shifted from an attitude of "competition" to one of "collaboration." We each have our unique gifts to share and coming together in partnership we are able to create something more special, more empowering and more inspiring than ever before. Blending our gifts and offerings allows us to provide programs for your community with richness and depth at the greatest level of service possible.
In partnership, we will work together to bring a life changing experience to your clients and your community!
You can choose from pre-existing talks, classes, programs and retreats or we can create a custom program to meet your community's specific needs.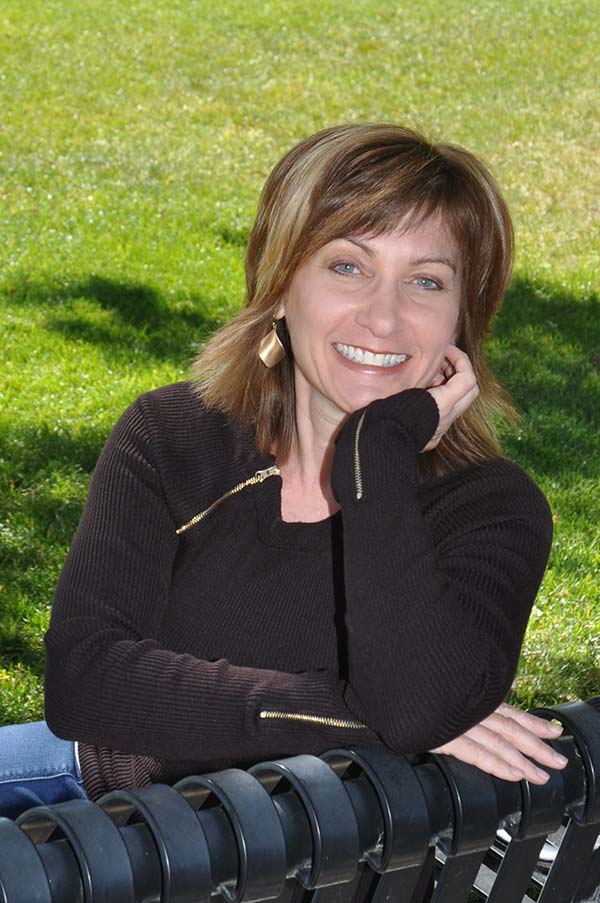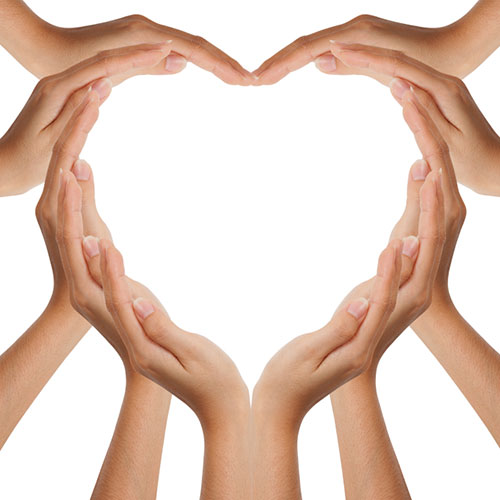 Why host a Partnership Program?
You were inspired by the class and would like to bring the teachings to your community
Having your community members learning these skills will add depth to your work and enrich their lives
You would like to offer additional programs that support your community in a way that feels good, is in integrity and aligned with your beliefs.
If you would like to explore how a Partnership Program can serve you and your community, I invite you to schedule a call and let's see what we can create together!