Dr. Lauren Cohen, DC is a gifted growth catalyst, inner guidance guide, spiritual teacher, visionary healer and speaker. She realized in her late teens that her struggles in her family life molded her into someone she was not meant to be. She intuitively knew there was a happier and healthier way. She set out on a journey to reconnect with her soul and get back on track to the life she was born to live.
Her 28 year journey resulted in the creation of Your Health Revolution, a unique health care approach that helps people rediscover the powerful, healthy person they truly are, and its sister program Your Evolution Revolution which teaches simple, practical, tangible and sustainable tools for navigating the new consciousness that brings the philosophies of healing, consciousness and spirituality to life.
Dr. Lauren has taught me how to care for and about myself. I love that I have the tools to check in and assess myself and what my body/mind/spirit need at that moment.
- Makaila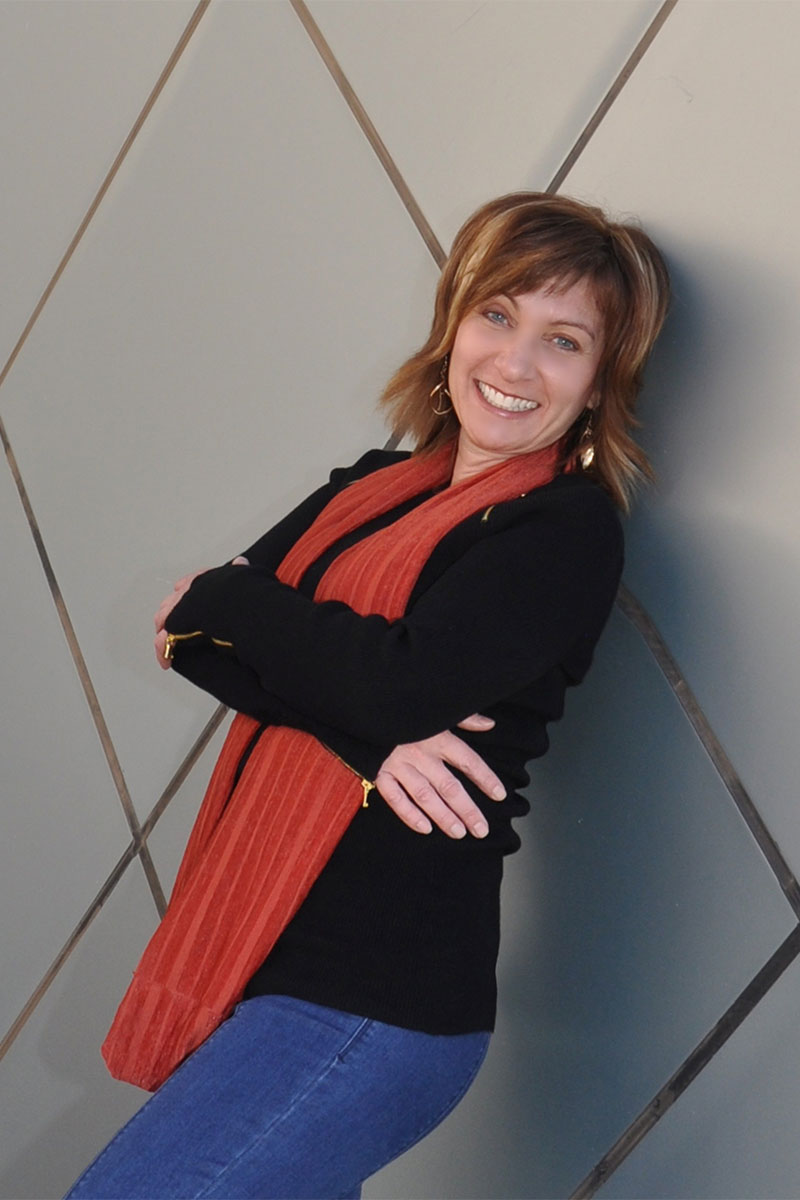 Dr. Lauren's intuitive gift and ability to see inconsistencies between our beliefs and practice, and her unique multidimensional approach to healing allows her to find answers where no one else has looked. Dr. Lauren is an extraordinary practitioner, eloquent communicator, inspiring teacher, and gifted facilitator. She quickly recognizes the missing puzzle pieces and skillfully draws from her wisdom and intuition. She is consistently, deeply present and caring, vivacious, and funny. She shapes her gifts with heart and humor, which makes the experience fun.
"What Dr. Lauren does and how she does it is divinely inspired."

Free Video Training:

A Practical Guide To Accessing Subconscious Beliefs
The Keys To Breaking Old and Repeating Patterns